Artisan Boutique
Our Garden Tour Artisan Boutique will be virtual this years. Help support local artists, businesses, and David Lubin Elementary School by visiting our Virtual Boutique.
You can begin shopping online April 26th through May 9th. With original creations from garden accessories to fashion accessories, you're sure to find one-of-a-kind items just in time for Mom's special day. All purchases will be available for pick up, drop off, or delivery through the vendor.
---
Virtual Artisan Boutique
Thank you to all of our 2021 East Sac Garden Tour vendors!
Art of Julie Okahara – Watercolor paintings and sketches, mixed painting, prints, enamel pins, stickers, gifts and more!
Cabine – handmade, eco-conscious jewelry for intentional living, good vibes, effortless elegance and treasure self care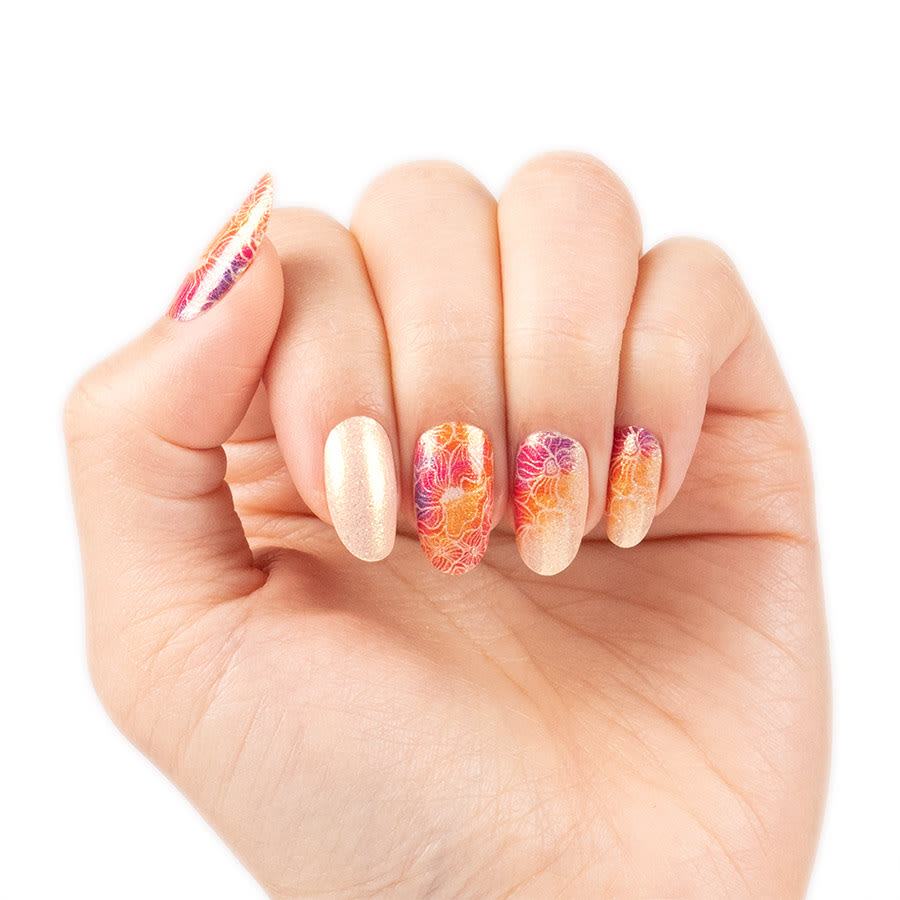 Color Street Nails – 100% nail polish strips that apply with no heat, special tools, and already dry. You can use them on your fingers and your toes.
The Kitchen Table – We are a cute little kitchen boutique filled with quality housewares and unique gifts.
Miche Niche – Eco friendly handmade items.